Great Lakes – St. Lawrence River Information
Features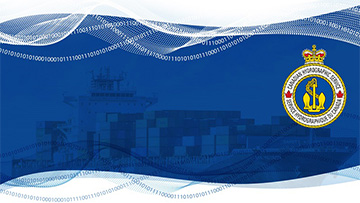 CHS Digital Transformation Initiative
At the Canadian Hydrographic Service, innovation is a guiding principle for the bold digital transformation initiative now underway.
Client suggested enhancements have been implemented to the CHS NONNA Data Portal including migration to chart datum and enhanced tools for selecting and downloading large geographic areas.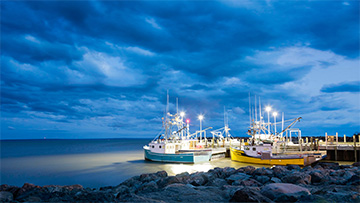 2023 Tide Tables Available Now
Download your 2023 Canadian Tide and Current Tables now to help navigate safely through Canadian waters.